Referring Doctors
We offer both clinical review for complex allergy and immunology disease, and a limited selection of allergy tests direct to outside generalists or specialist (e.g. ENTs). The below points offer details for referring doctors.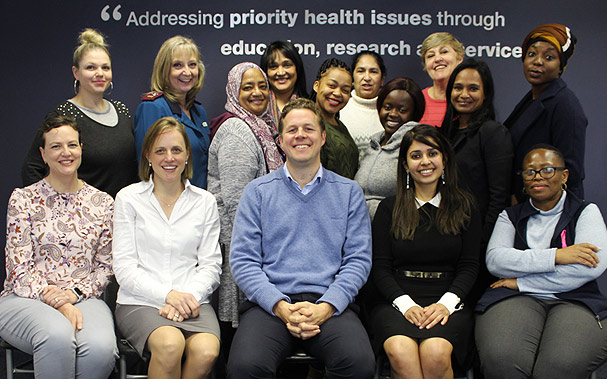 Skin Prick Testing (SPT) available to non-unit doctors
More comprehensive skin prick testing is available after review by a unit doctor.
Allergy Request Form ...Download Form
Skin Prick Testing Guidelines ...Download
Additional Laboratory Tests
CAST Testing ...Download Form
Please note: Patients having CAST or skin prick testing must have not used antihistamines for more than 48 hours and must not be taking immunosuppressive medications. Other allergens can be tested by arrangement. Turnaround time for CAST results is up to 2-3 weeks.
Specific IgE Testing
Specific IgE Request Form ...Download Form
Please email the completed forms to:
[email protected]
or [email protected]
Click here to read more about our doctors
Click here to read more about our laboratory