Our Clinical Practice Doctors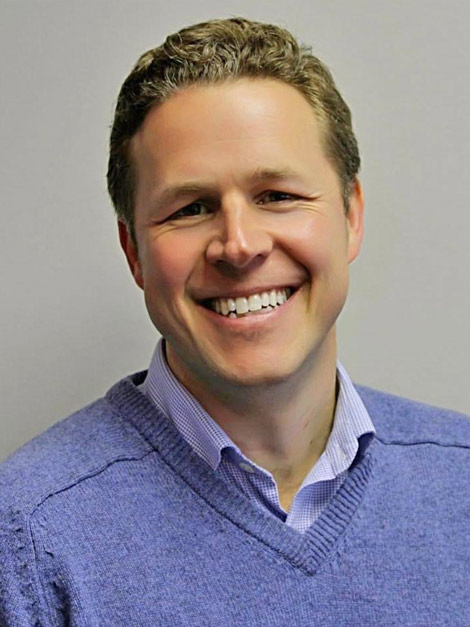 Associate Professor Jonny Peter
[email protected]
MBChB; FCP (SA); MMed; Phd
Associate Professor Jonathan Peter is Head of the Division of Allergy and Clinical Immunology at Groote Schuur Hospital. He also heads the Allergy and Immunology Unit at the University of Cape Town Lung Institute. In February 2016, he became the first HPCSA registered allergist in the College of Physicians, South Africa. He is the recipient of a number of awards for medical training including the 2012/2013 Oxford Nuffield Medical Fellowship where he undertook sub-specialist training in Clinical Immunology and Allergy at the John Radcliffe Hospital and a post-doctoral period in the laboratory of TB vaccinologist, Professor Helen McShane. Jonathan has over 50 publications in high impact factor journals, and an H-index of 26. In 2015, he was awarded a Silver Scientific Merit Award as an outstanding early-career researcher by the South African Medical Research Council. His current clinical and research interests include: i) urticaria and angioedema, ii) drug and food additive allergy, iii) indigenous therapies for allergic diseases and iii) primary immunodeficiency diseases. Read full bio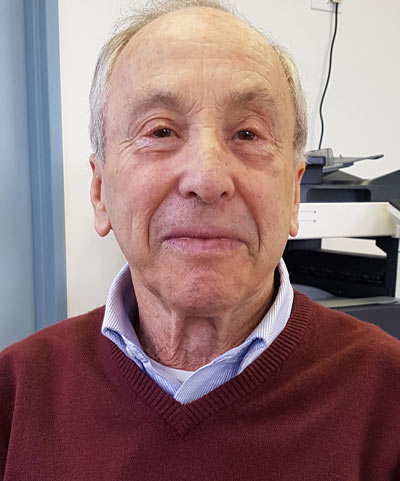 Professor Eugene Weinberg
[email protected]
MBChB; FCP (SA); PAED (SA)
Professor Eugene Weinberg is a consultant paediatrician at the UCT Lung Institute. He also serves as the editor of Current Allergy and Clinical Immunology. He previously served as the head of the Allergy and Asthma Clinic at the Red Cross War Memorial Children's Hospital. AWARDS: Lifetime Achievement Award; Best research poster | ALLSA Annual Congress ; Medic Alert Award for Outstanding Service ; First Roger Altounyan Award for Contribution to understanding of Allergy and Asthma in Children; SANDOZ – ESPACI ALLERGY AWARD; Distinguished Teacher Award | University of Cape Town Medical School; Best presentation | ICAACI Congress; Lorber Fellowship in Paediatric Allergy.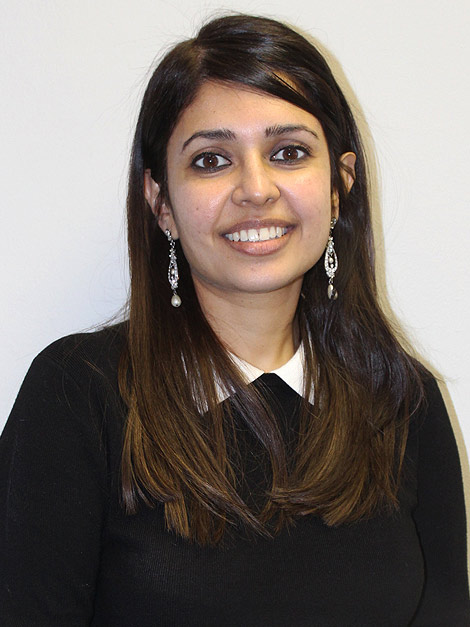 Dr Thulja Trikamjee
[email protected]
MBChB, FC Paed(SA), Dip Allerg(SA), Cert. Allerg(SA) Paed, Allergy &Immunology(UEMS)
Thulja is an Allergologist and specialist Paediatrician, with a sub-specialty Certificate in Paediatric Allergy, and Diploma in Allergy through the College of Medicine of South Africa, as well as the Allergy &Immunology Exam of the Union of European Medical Specialists. She is a member of the Allergy Society of South Africa, American Academy of Allergy and Immunology, and a past elected board member of the European Academy of Allergy and Clinical Immunology. Her fellowship in Allergology was attained through the Discovery Foundation, who awarded her the Sub-specialist Award in 2015, and was also the recipient of the MSD ALLSA Research Award 2016. She was only the second person in Africa to have completed the Certificate in Allergology. Thulja has presented work internationally and at local congresses, has appeared on health related talk shows, and is an examiner to medical students, as well as the Diploma in Allergy. She travels regularly to Europe, where she has participated in, and completed courses in Food Allergy, at the University of Manchester, and an Aerobiology & Pollution School in Durbrovnik, Croatia.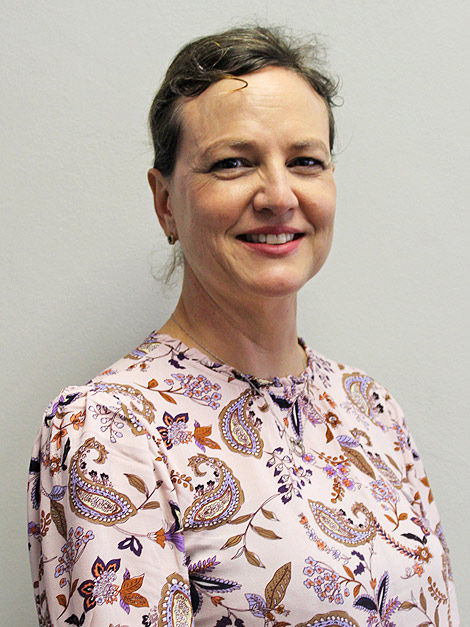 Dr. Janet van der Walt
[email protected]
MBChB; MFamMed; CCFP(Canada); Dip Allerg(SA)
Janet van der Walt is an experienced family physician and is registered as a specialist in this field in South Africa and Canada. She obtained her MFamMed at the University of the Free State and Certification in the College of Family Physicians of Canada while practising in Canada. During 2017 Janet obtained the Diploma in Allergology of the Colleges of Medicine in South Africa. She is currently a Fellow at Groote Schuur Hospital at the Department of Allergology and Clinical Immunology. Janet is a member of the Allergy Association of South Africa and presented at the annual congress during 2018. Janet is a compassionate clinician who believes in a holistic approach in the management of her patients.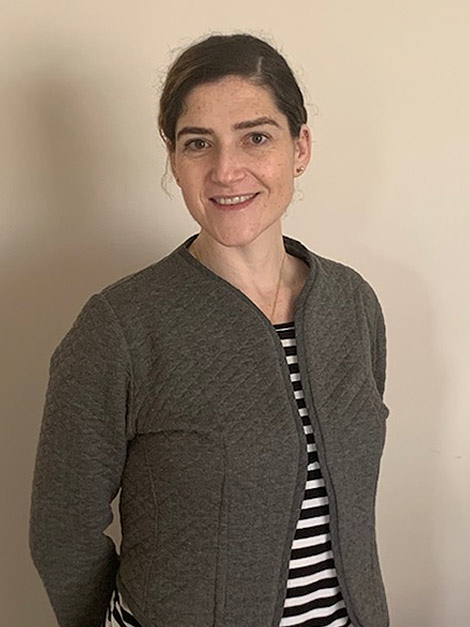 Dr Kate Browde
[email protected]
MBBCh (Wits); DCH(SA); FCPaed(SA); MMED(UCT); DipAllerg(SA)
Dr Kate Browde is a specialist paediatrician with a special interest in paediatric Allergy and Immunology. She completed her specialist training in Paediatrics at Red Cross Children's Hospital and received her Masters of Medicine in Paediatrics from UCT. She is a member of The Allergy Society of South Africa and obtained her Diploma in Allergology from the Colleges of Medicine in South Africa in 2017. She is passionate about her work and loves interacting with patients and hopes to help them gain insight into and relief from their conditions.