For Patients
Our patients are very important to us. In our unit, we take pride in providing our patients with the relevant tools before, after and during their visits.
Below we have compiled a few links to assist you in dealing with your disease.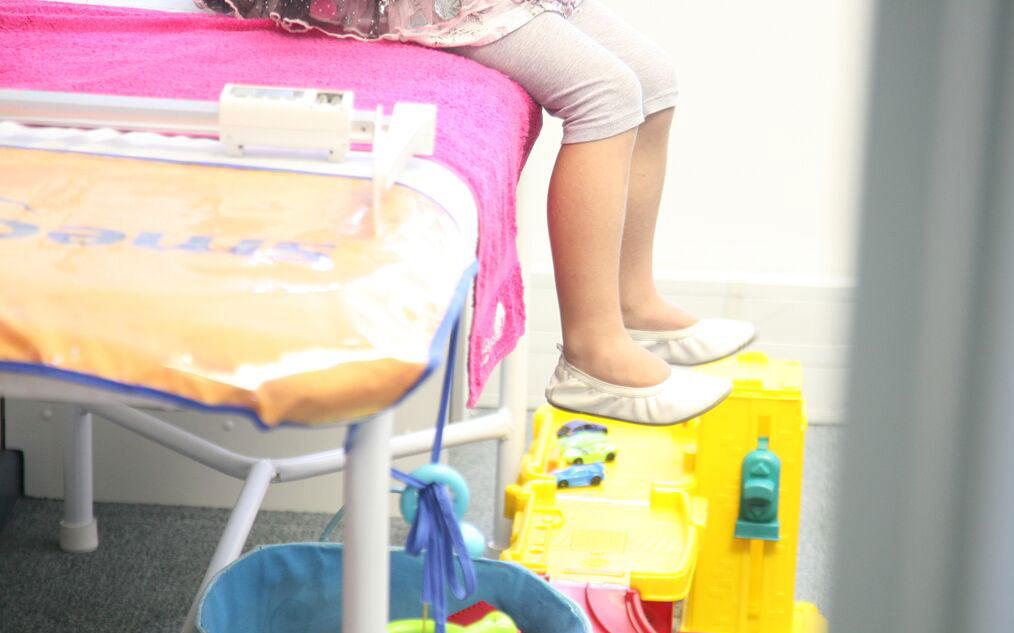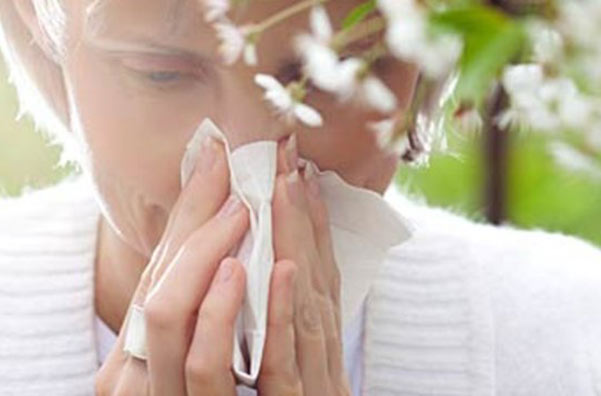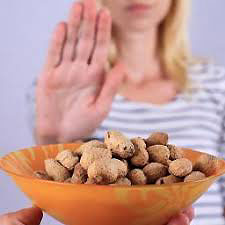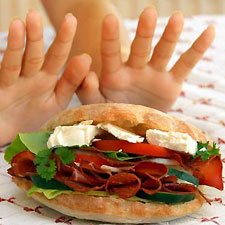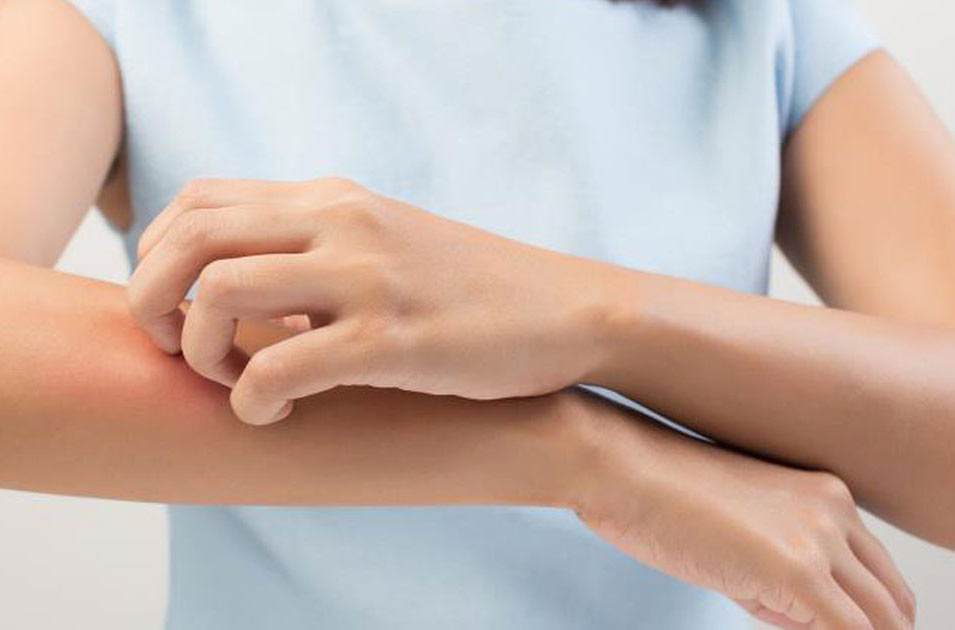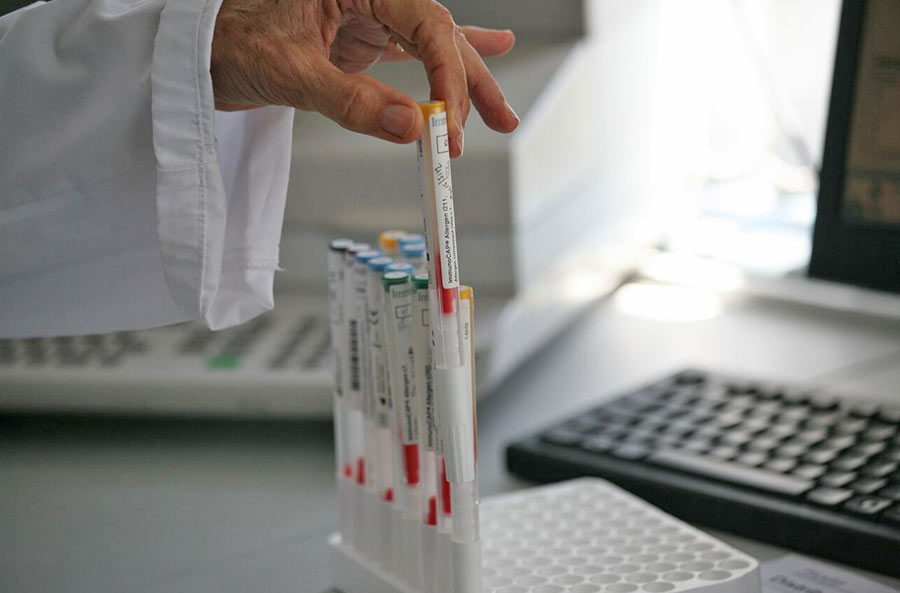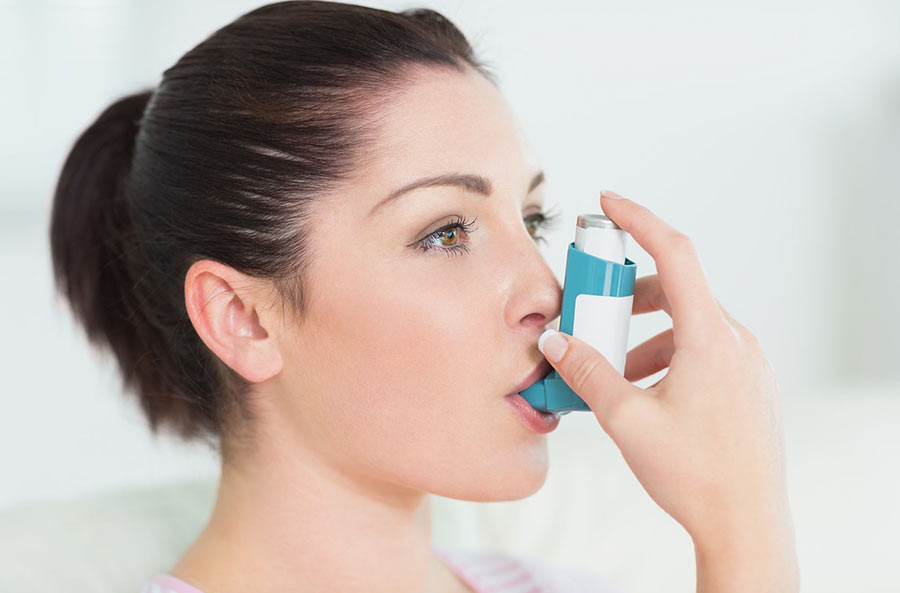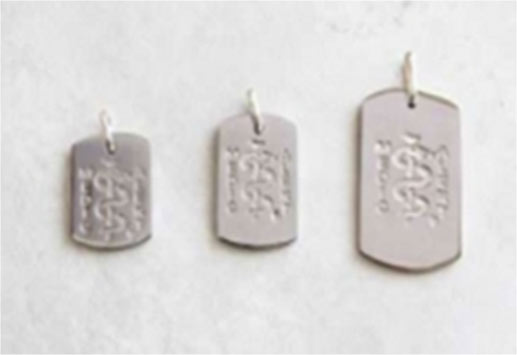 MedicAlert
The MedicAlert repository of information can connect to and provide critical medical information between patients, providers and first aid responders 24 hours a day anywhere in South Africa.
MedicAlert ...Read More