Allergy Desensitization
We have a registered nurse which specialises in allergy desensitization. We mainly do injections on Thursday mornings and Wednesday afternoons until 2:30 -3:00. All bookings must be made in advance with Noejfah to confirm that there is a doctor on duty.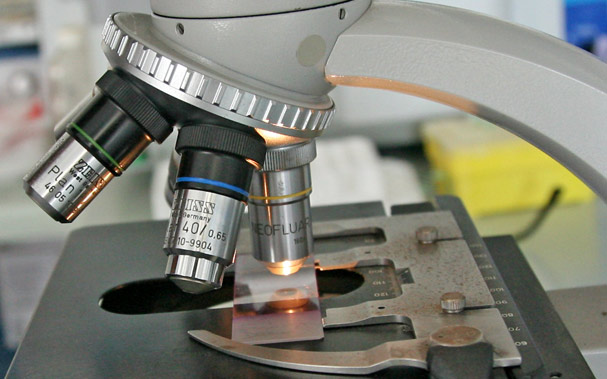 Allergy Desensitization Information
Please note that we do not offer Immunotherapy to treat Cancer
Bee Injection Information (Venox)
Allergen desensitization for insect sting allergies is a series of allergy shots given to reduce your sensitivity to allergens that cause an allergic reaction. Small doses of bee venom are injected under the skin. Building up in weekly injections over a time period of approximately 16 weeks depending on tolerance. If you decide to follow this route one would have to plan it so that there are no breaks in the build-up. Over time, allergy shots can reduce the severity of your reaction to allergens. To treat allergies to bee stings, very small amounts of the venom are used. The treatment also is sometimes called venom immunotherapy (VIT). A solution of dilute saline containing a very small amount of the venom is injected under the skin. After about 4 to 6 months of weekly shots, you are usually getting an optimal amount of allergen in the shot—this is called the maintenance dose. After you reach maintenance level, you get the same dose in shots every 4 – 6 weeks for the next 3 to 5 years.

On days of venom injection no sport is advised after the injection – just for that day. One needs an antihistamine a minimum of half hour before coming and will spend 45 minutes to an hour and a half here depending on tolerance being observed.
Inhalant allergy desensitization injections.
The therapy is an injection in your arm. The initiation is an injection every week for 4 weeks, this is to build up to the maximum dose. Thereafter an injection once a month for 3 years. For grass allergy we recommend only starting after the pollen season. There would be an injection fee for every injection as well as cost of meds.

Inhalant allergy desensitization oral treatment
The therapy is a spray bottle where you spray 2 sprays under your tongue every day for 3 years. Same as for the injection for grass we recommend only starting after the pollen season. All allergen desensitization is non registered in South Africa so a section 21 application has to be made at the South African Health Products Regulatory Authority (SAHPRA) every 6 months for a licence for this treatment to be dispensed to you.

Important Note
Please take note that you need to be either referred by your GP/ Specialist/ Pediatrician before starting the allergen desensitization. Alternatively, you can see one of our doctors for a consultation.
Allergen Desensitization Contact Details
For more information please contact Sr Donna Van Der Walt on:
Tel: 021 406 6886 or [email protected]
2019 Allergen Desensitization Costs:
| | | |
| --- | --- | --- |
| Code | Description | Cost |
| 0210 | Emergency Kit & Consultation | R165.00 |
| 0199 | Chronic Medication – Allergen Desensitization | R450.00 |